The Secret to Saving Money on Your Vision Care
Ensuring your eyes are working properly, is key when living a smart and healthy lifestyle. Without your eyes, you wouldn't be able to see! An annual eye exam doesn't take up too much of your time and reassures you that your eyes are in good 'nick' and you can still see life at 100%. 
We've compiled a few tips to help you save money in-between your vision-care checkups. 
Keep Your Old Frames
Did you know that your glasses frames account for half the price of new glasses? So if you're looking for new lenses but your frames are in good condition, save your money and get new lenses in your frames.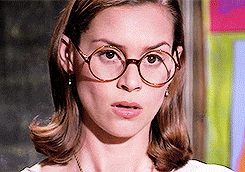 Buy Glasses Online 
Rather than buying from an optician or other dedicated glasses shops, purchase your glasses online and save money by doing so. If you're a veteran in the glasses game, you'll know that the cost of purchasing a pair can range from £100-£500+ (if you're wanting the big name brands).  
However, with anything you buy online, you must check the return policy. Make sure when buying online, you can return them just as easy if they're the wrong shape, lense or you just don't like the look of them. 
Here are some sites we would recommend: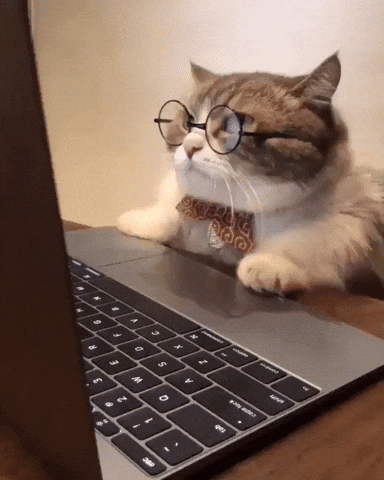 Save On Your Contacts 
If you're wearing contacts and finding their also eating into your wallet, plan on buying the lenses in bulk twice a year – once after your eye exam and once before your prescription expires.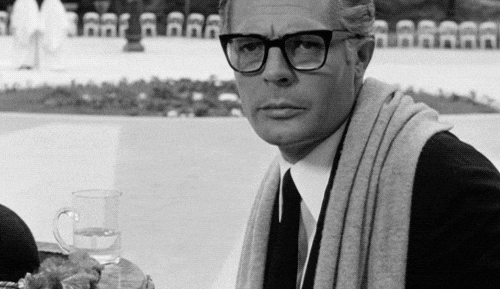 Watch Out For The Upsell from your Optician 
Have you ever experienced your eye exam coming to an end, and then your optician selling you the most expensive pair of glasses in the shop? Well sometimes they do this to gain commission, or if they're trying to market their own brand. If this happens to you, request a less expensive/generic version of your prescription and watch the price rapidly drop!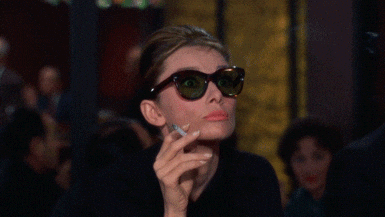 If you've seen a brand, new pair of glasses that you must get to match your new 'look', but need help with the funds, apply here